Board Member Spotlight: Mark Sustaire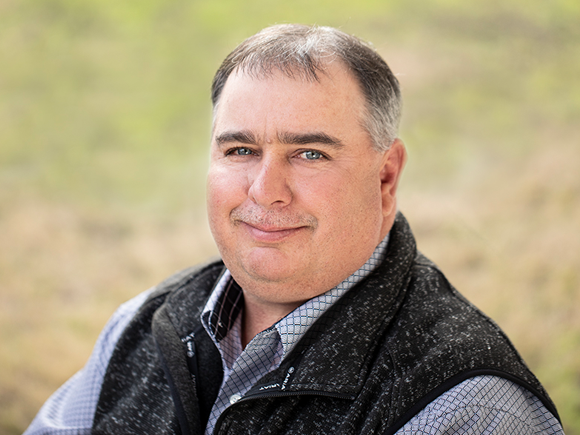 Mark Sustaire
Represents: Dairy
Hometown: Winnsboro, Texas
Tell me about your operation.
My family – my wife Amy, son Garrett and daughter Jordan – operate, Sustaire Dairy, a third-generation dairy in northeast Texas. We are a diverse operation that includes a commercial poultry farm contracted to Pilgrim's Pride and a small cow/calf herd.
What has been your involvement with the Texas Beef Council?
I have served on the Texas Beef Council representing dairy since 2018 and sit on the beef resources committee.
What initiatives have you been involved with that make you most proud?
With the year we have had, what stands out the most to me is the commitment the employees of the Texas Beef Council have for our industry. This staff has had to rewrite their playbook and continue to come out with new ways to showcase beef.
What other organizations have you been involved with, both now and in the past?
I was nominated by my dairy cooperative, Dairy Farmers of America, to represent dairy on the Texas Beef Council. I will also be representing Texas on the Cattlemen's Beef Board and was nominated by the Texas Association of Dairymen, where I also represent Dairy Farmers of America.
What would you say to someone who wants to get involved in the Texas Beef Council?
The opportunities are endless. From being a board member to being a member of the Beef Team, you don't have to be a rancher to be involved, all you need is a passion for the industry.
How would you describe the Beef Checkoff program to someone not in the beef industry?
I would describe it as a producer-owned, producer-funded and producer-overseen advertising and promotion program. What a great tool to be able to market your product and have a say in it!
How do you personally share the work the checkoff is doing with other producers?
I talk to producers and let them know what their dollar is doing for them and share articles on social media. Producers deserve to see how their money is being spent and what return it's putting in their pocket.