Promotion, Research & Education
How are your Beef Checkoff dollars being invested? Check out the programs executed on your behalf to keep beef top of mind for consumers across Texas.
Checkoff

Programs
2022 Annual Report
A summary of 2022 beef education, promotion and research programs funded by the $1 per head national and $1 per head state Beef Checkoff programs.
Learn

More
2021 - 2025 Long Range Plan
The 2021-2025 Long Range Plan's mission is to strengthen demand for beef as the world's most preferred and trusted protein. See how it's guiding TBC.
Learn

More
Cattle Talk
Created specifically for Texas cattle producers, Cattle Talk is your source for straightforward news, detailed insights and transparent results on how your Beef Checkoff dollars in Texas work to keep beef in its strongest state.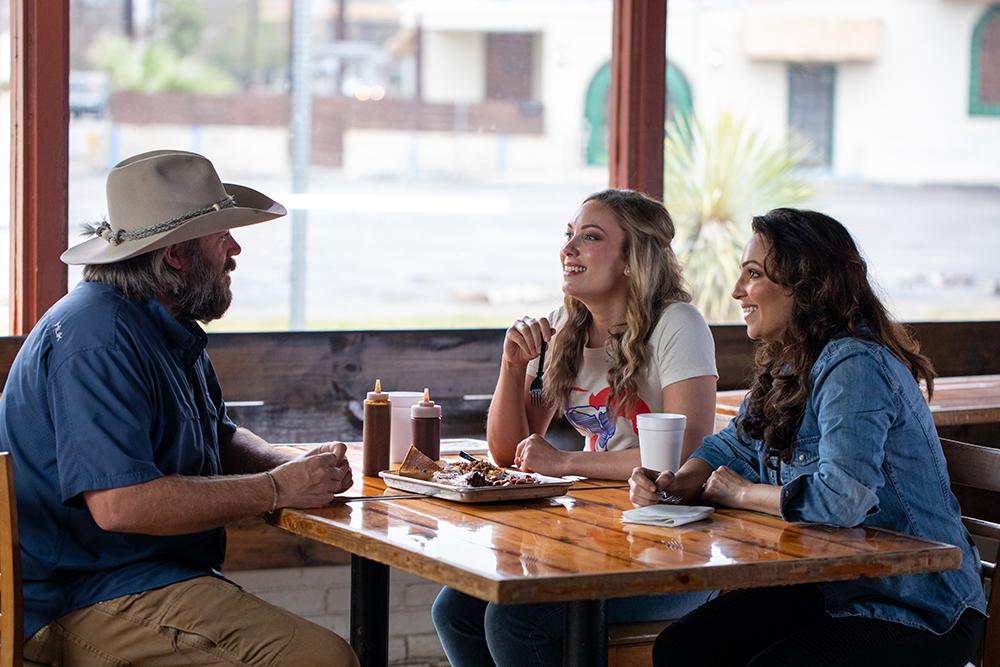 BBQuest Season 3 - Now Streaming!
BBQuest host Kelsey Pribilski will be joined by co-host and Season 1 alum Jess Pryles. Together, the two will delve even deeper into the world of Texas barbecue, discovering stories of dedicated pitmasters and ranchers who make the state's favorite staple so special while enjoying some delicious meals along the way.
Check It

Out