Engaging key partners to encourage beef purchases and menu development.
The retail and foodservice team works to increase beef marketing and merchandising by training, collaborating and partnering with restaurants, supermarkets and processors to develop and implement demand generating initiatives based on consumer needs and preferences.
Throughout the year TBC offers educational resources, conducts in-store promotions and partnerships with major retail chains, hosts culinary training sessions and seminars for chefs and foodservice professionals, and much more.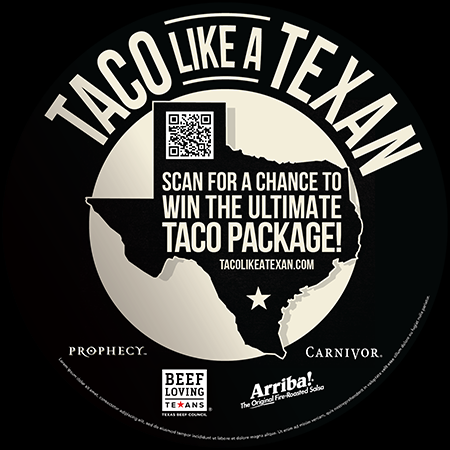 RETAIL PROMOTIONS
Taco Like a Texan is an in-store promotional partnership with EJ Gallo wine and Arriba salsa. This promotion will be executed in 1,000 grocery stores across Texas and include advertisements on iHeart media properties.
Another in-store promotion includes partnerships with a Texas winery, Mesa Vineyards, and Fiesta Brand seasonings. This promotion will include in-store displays and merchandising featuring beef recipes and encourage customers to utilize the Beef Loving Texans website.
HEB promotion partnership with inspiring beef meals ideas featured on HEB website and social apps.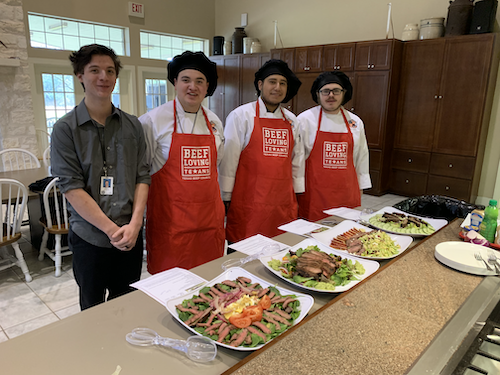 STUDENT EDUCATION
Engaging with young culinary professionals and their educators has been a priority for TBC for many years. Through Family, Career and Community Leaders of America (FCCLA) and Texas ProStart, TBC partners to provide beef education from pasture to plate for these young culinarians.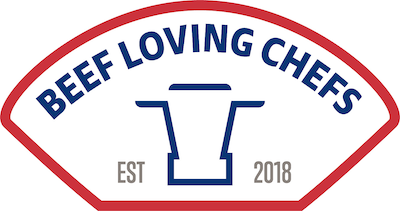 BEEF LOVING CHEFS
Beef Loving Chefs is a community of culinary professionals that share a passion for all things beef. These chefs exchange menu and recipe ideas; dive deeper into learning about beef production; network via social media; and continue to encourage one another through the challenges of the novel coronavirus. Most recently, these chefs have tuned in to the Beef Loving Chefs podcast to learn from industry experts.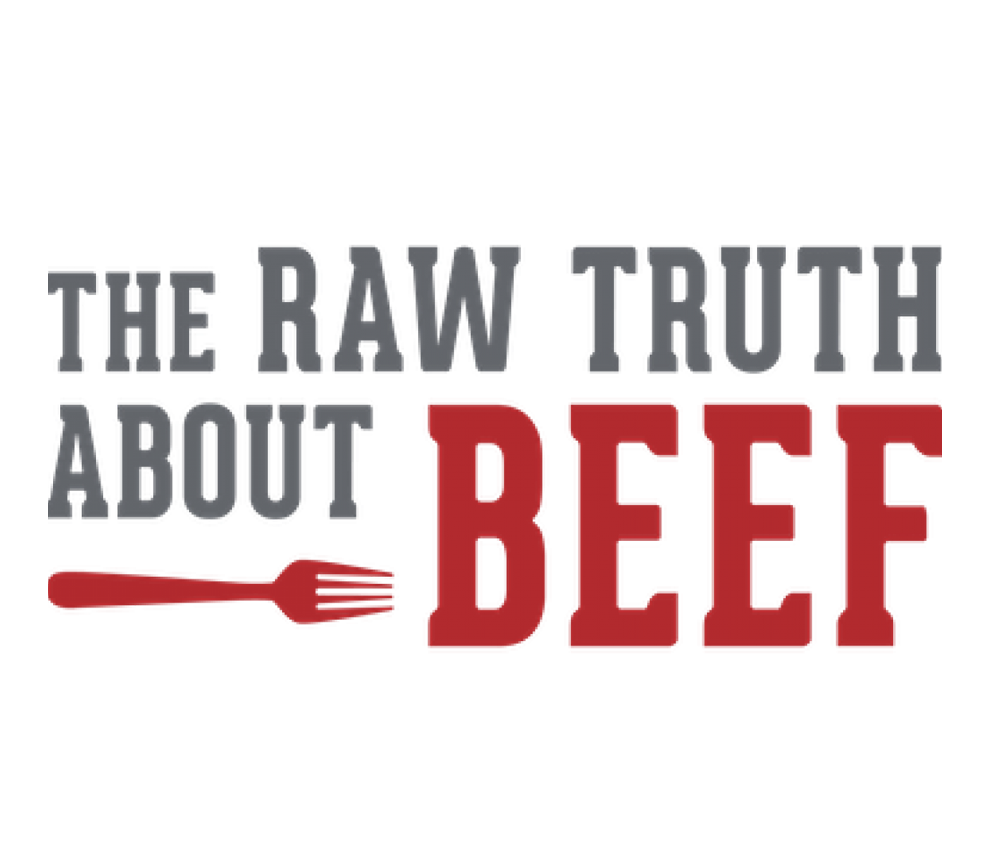 THE RAW TRUTH ABOUT BEEF
As Texans get further removed from agriculture, we understand the increasing importance of providing an educational beef experience. Because we can't take every Texan to a ranch, we created an interactive digital experience that connects Texans to the beef life cycle. Educating culinary professionals about the beef industry from pasture to plate allows for deeper understanding of how beef is raised, the safety and quality standards achieved throughout the industry, and how the passion of ranchers translates into a menu item for consumers.