Consumer Marketing
September 12, 2023
A Quest For The Ultimate Beef Loving Texan
Culinary influencers infuse passion and creativity into their recipes. Their innovation is a key strategic pillar for Texas Beef Council (TBC) to engage and inspire consumers to try new beef recipes. To interact with culinary rising stars, pit masters, chefs, foodies, and home cooks who embody the authentic flavors of Texas, TBC executed the first-ever Ultimate Beef Loving Texan contest. 
TBC's consumer-facing brand, Beef Loving Texans, initiated a state-wide search to name the Ultimate Beef Loving Texan, who will hold the title for one year. The contest aims to connect millions of Texans to Beef Loving Texans and encourage them to enjoy more beef meals.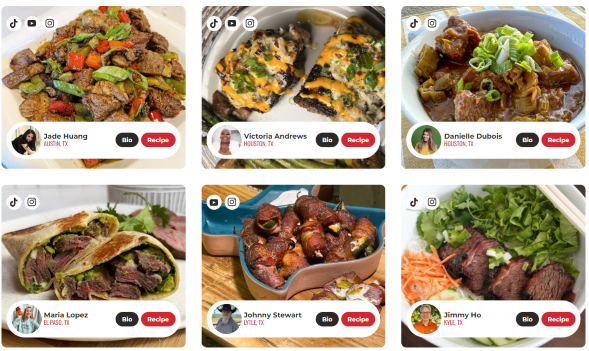 Six food influencers competed in a 10-day recipe contest creating their best beef recipes, posting on social media, and directing fans to cast their vote at BeefLovingTexans.com. These recipes ranged from classic Texas favorites to innovative new twists. 
Meet this year's competitors: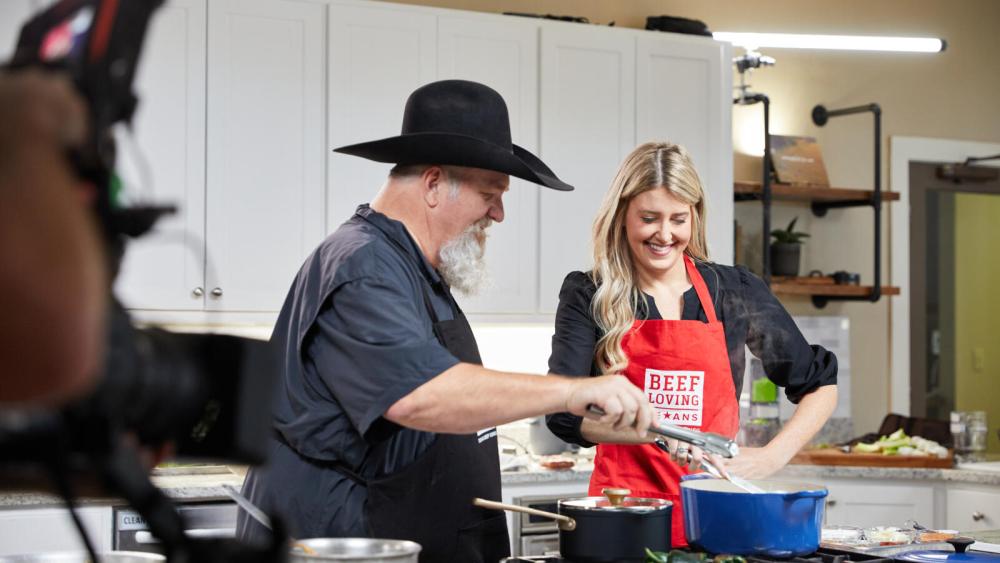 "After scouring the state to find rising culinary stars, it was encouraging to see all the delicious ways to cook with beef and how these recipes embodied the true flavors of Texas," said Rachel Chou, TBC's director of consumer marketing. "This elite group of food influencers put together an epic display of talent."
After the public vote, the top two finalists, Danielle Dubois and Johnny Stewart, entered a cook-off where they competed in three rounds of competition, cooking beef dishes for judges. This final showdown featured BBQuest co-hosts Kelsey Pribilski and Jess Pryles along with Austin-based chef Miguel Vidal of Valentina's Tex Mex BBQ and Food Network host Ali Khan as judges. 
Stay tuned for the winner to be crowned and the final showdown to be featured in three episodes on BeefLovingTexans.com.