Foodservice
September 02, 2022
Strengthening Beef's Place Among Culinary Professionals
Created by the Texas Beef Council (TBC) in 2018, Beef Loving Chefs is a community of culinary professionals that share a passion for all things beef. Beef Loving Chefs provides chefs and foodservice professionals with inspiring and educational videos, research and the tools they need to utilize beef on menus. Most importantly, Beef Loving Chefs continues to reinforce TBC as a trusted source of beef information and educates culinary and foodservice professionals about ranching, beef production, beef cuts and more. 
Since its inception, Beef Loving Chefs has grown its influencer database to include 2,500 foodservice professionals, 950 Instagram followers and 2,200 monthly newsletter recipients. TBC has developed numerous ways to promote beef to this influential group and has grown the program to offer resources and professional development opportunities, including an educational summit.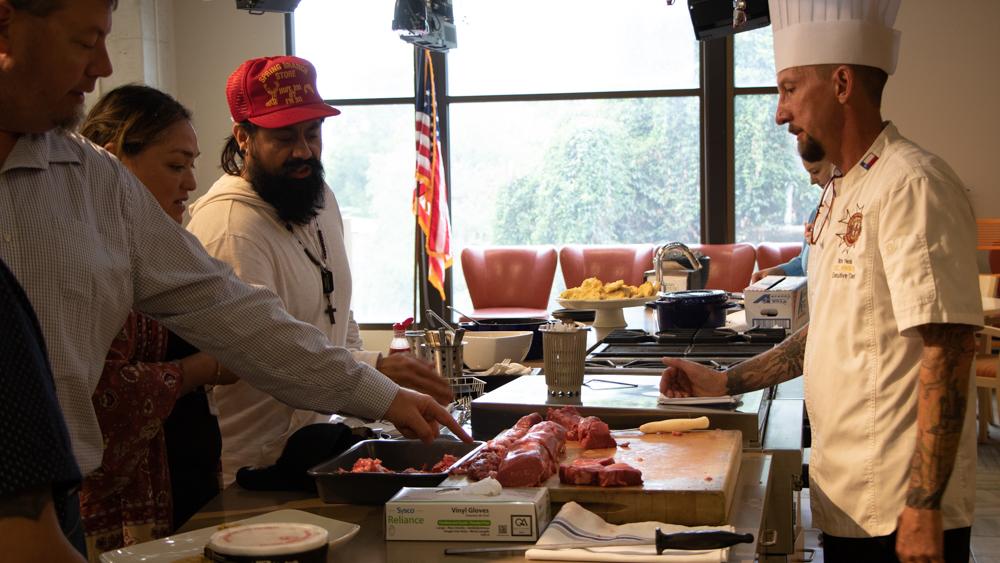 The second-annual Beef Loving Chefs Summit was held August 30-31 at the Culinary Institute of America in San Antonio. The event brought chefs together from different sectors of foodservice like restaurants, healthcare, education and hospitality. The chefs learned about the beef lifecycle, beef producers' commitment to sustainability and animal welfare and how carcass quality is evaluated from beef industry experts. The Summit was also highly interactive, allowing attendees to take part in a beef sensory panel and cutting demonstrations.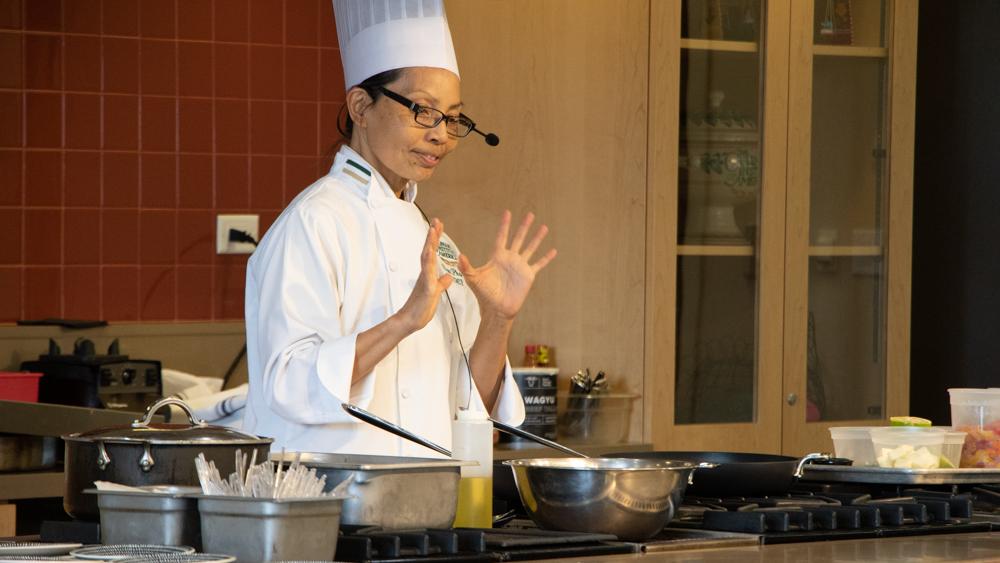 "Working with the Culinary Institute of America helps strengthen our relationships with its chef instructors and administration," said Robert Hale, manager of culinary and foodservice at TBC. "Bringing chefs together to a world-class facility not only strengthens our bond with the chef community but allows us to deliver our message to an audience who is eager to learn."
TBC will continue providing opportunities like the Beef Loving Chefs Summit, Pasture to Plate Tours, culinary events and training to help achieve the ultimate goal: selling more beef.
"We want to make sure beef is top of mind as chefs throughout Texas develop their menus," said Russell Woodward, senior manager of channel marketing at TBC. "Opportunities like Beef Loving Chefs Summit allows TBC to bring in experts to showcase all that goes into producing quality beef."