TBC News
July 10, 2023
Beef + Dairy: Better Together
By: Molly McAdams, Executive Vice President of Texas Beef Council
All agriculturalists, despite sector and other factors that set us apart, need to stick together. We all face what may be our greatest threat, which is a lack of understanding of how food is produced. Farm and ranch families make up less than 2% of the U.S. population (USDA) and are responsible for feeding the masses that are 3-4 generations removed from our way of life. Beef and dairy industries both face the challenge of protecting our reputations as contributors to sustainable food systems while also sharing the facts about our products in a way that resonates with today's consumer.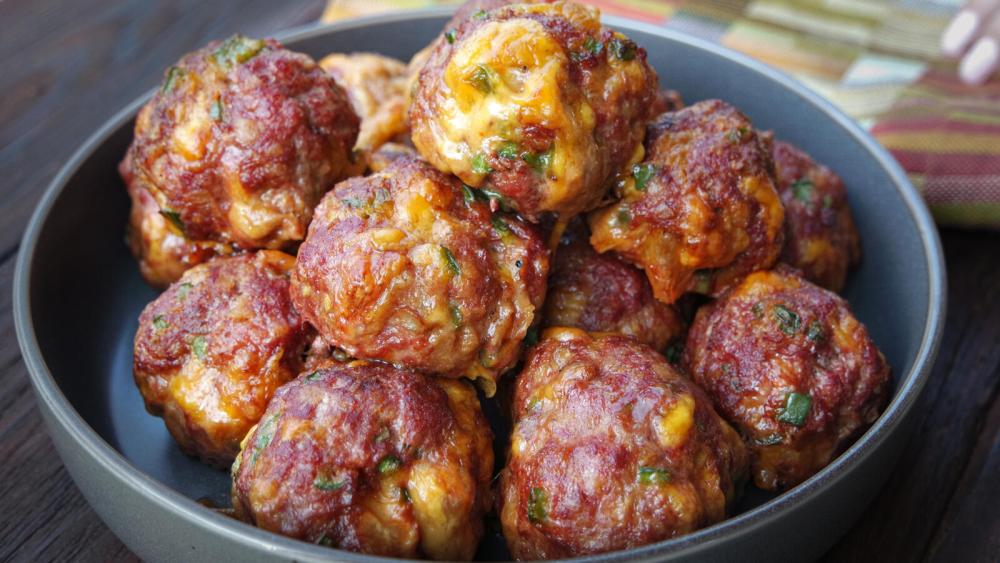 Drawing a clear connection between beef and dairy has been a focus during my relatively short tenure with the Texas Beef Council. The synergies are easy to spot when you look at the impact we're all making across research, promotion, and education. Through checkoff dollars, our industries have been dedicated to pursuing science-based research to affect nutrition guidance for all Americans. We both focus on the value of beef and milk delivering nutritional goodness with a single ingredient and minimal processing. We're also working to tell the story of how cattle turn natural resources into high-quality proteins, whether it be beef, dairy, or beef on dairy that has been so important to the supply of high-quality beef during drought periods. Many more examples exist.
Last year I attended Southwest Dairy Day and toured a robotic dairy. It was remarkable to observe the industry's commitment to innovation. I've held jobs in meat packing plants, food manufacturing, and retail, and love to see solutions that produce great products more efficiently. Animal care was on display through so many elements like the bedding, fans, and back scratchers. I was in awe of the thoughtfulness that also delivered efficient production of a critical food in our diet. 
Dairy has led the way in innovation, and I'm optimistic for the future as our industries continue seeking collective solutions like beef on dairy. I'm also thankful for leadership from the two dairy representatives on our board: Mark Sustaire and Klazina de Boer. They are passionate, engaged, and enthusiastic to represent each of you as dairy producers.
A priority of mine moving forward is to uncover more ways beef and dairy can partner to drive toward our collective goal of building consumer confidence. Many of our most popular beef recipes on BeefLovingTexans.com contain cheese, for example. Both dairy and beef have outreach programs working with medical offices to educate physicians and combat misinformation about how our foods are raised. We are also both heavily involved in sports nutrition and the importance of beef and dairy products in performance and recovery.
My personal commitment is to grow closer to the dairy industry through relationships and finding more ways for Texas Beef Council to collaborate with dairy checkoff programs. We have remarkable opportunities to combine efforts to be greater than the sum of our parts. We can learn from each other through our work to reach more consumers with fact-based information about our foods and where they come from.